At Advent we have been manufacturing and fabricating items in all types of plastic for over 50 years. We work with Perspex, Acrylic, Polycarbonate, PVC, PETG and a number of engineering plastics. So please give us a call us if you need a Perspex Box making to order.
We cut, rout, shape, fold, form, weld, glue and polish Persepx. So if your requirement is for a Perspex Box, a routed disc or shape, a display case, a machine guard, a set of screens or 1000 retail display units, You've found the right supplier. Please see below examples of our Perspex Box work and feel free to contact us now.
Contact Us
Advent Plastics Ltd,
The Sign Centre, Sanders Road,
Finedon Road Industrial Estate,
Wellingborough,
NN8 4NL
t: 01933 224716
e: enquiries@adventsigns.co.uk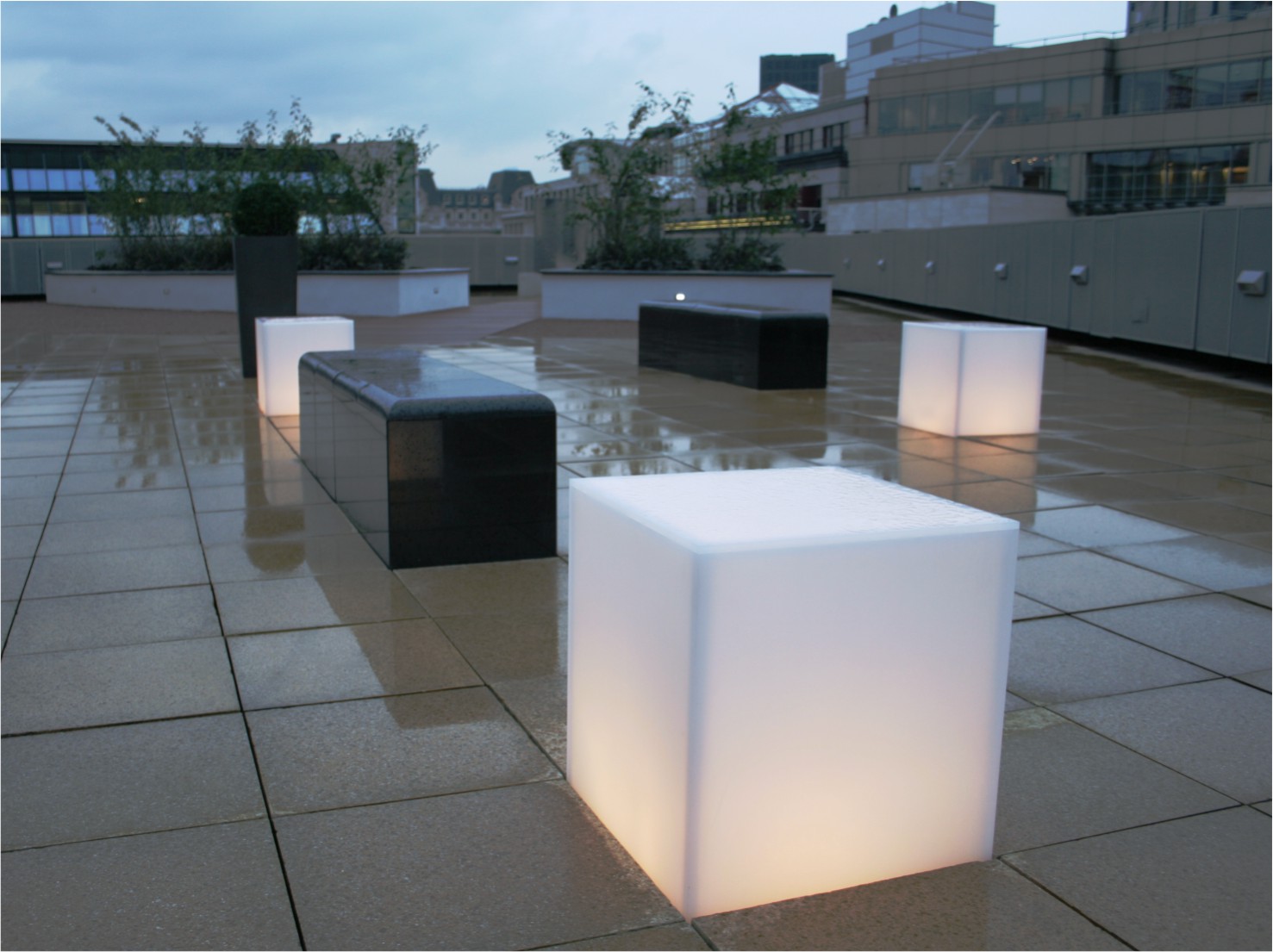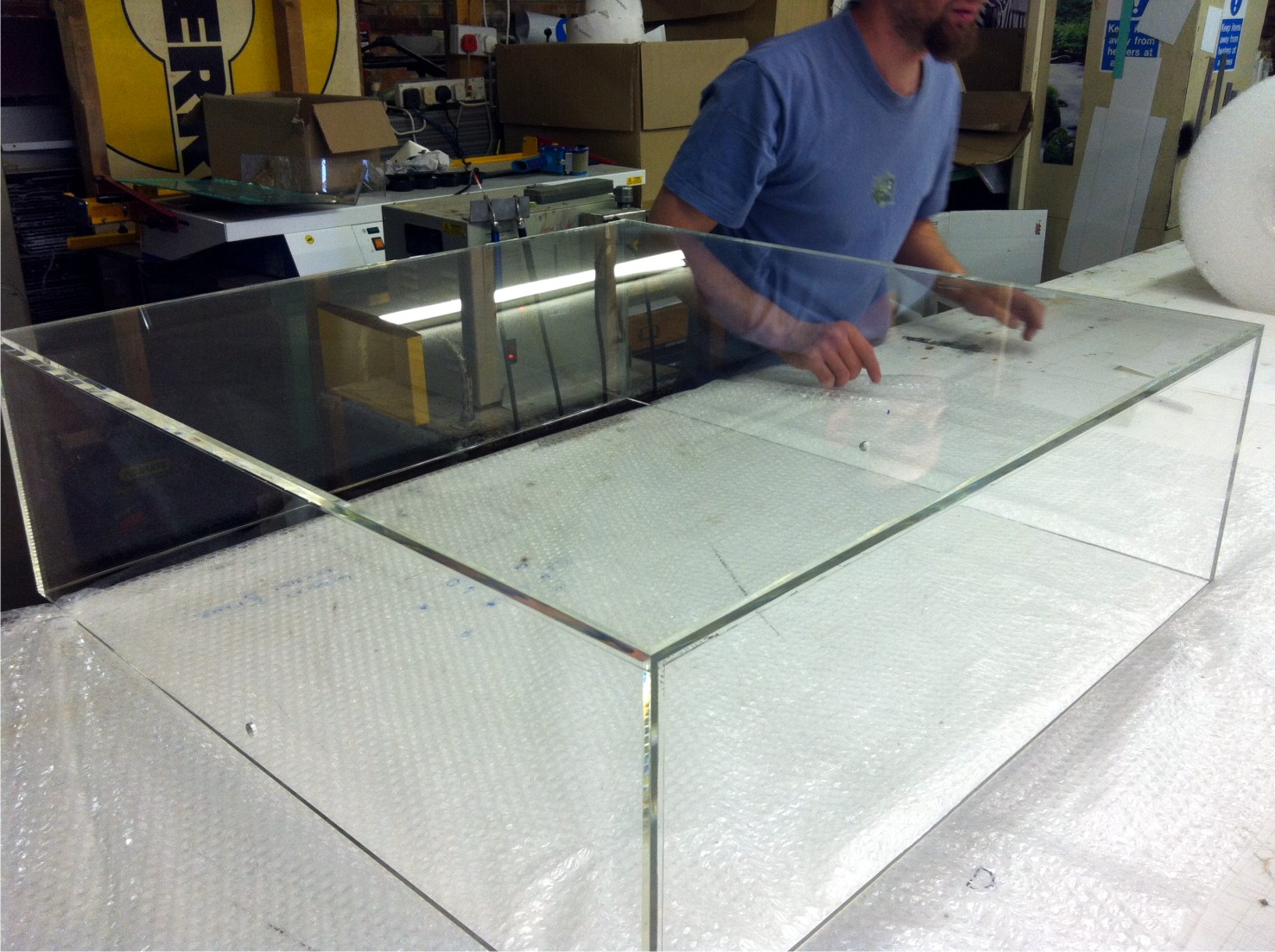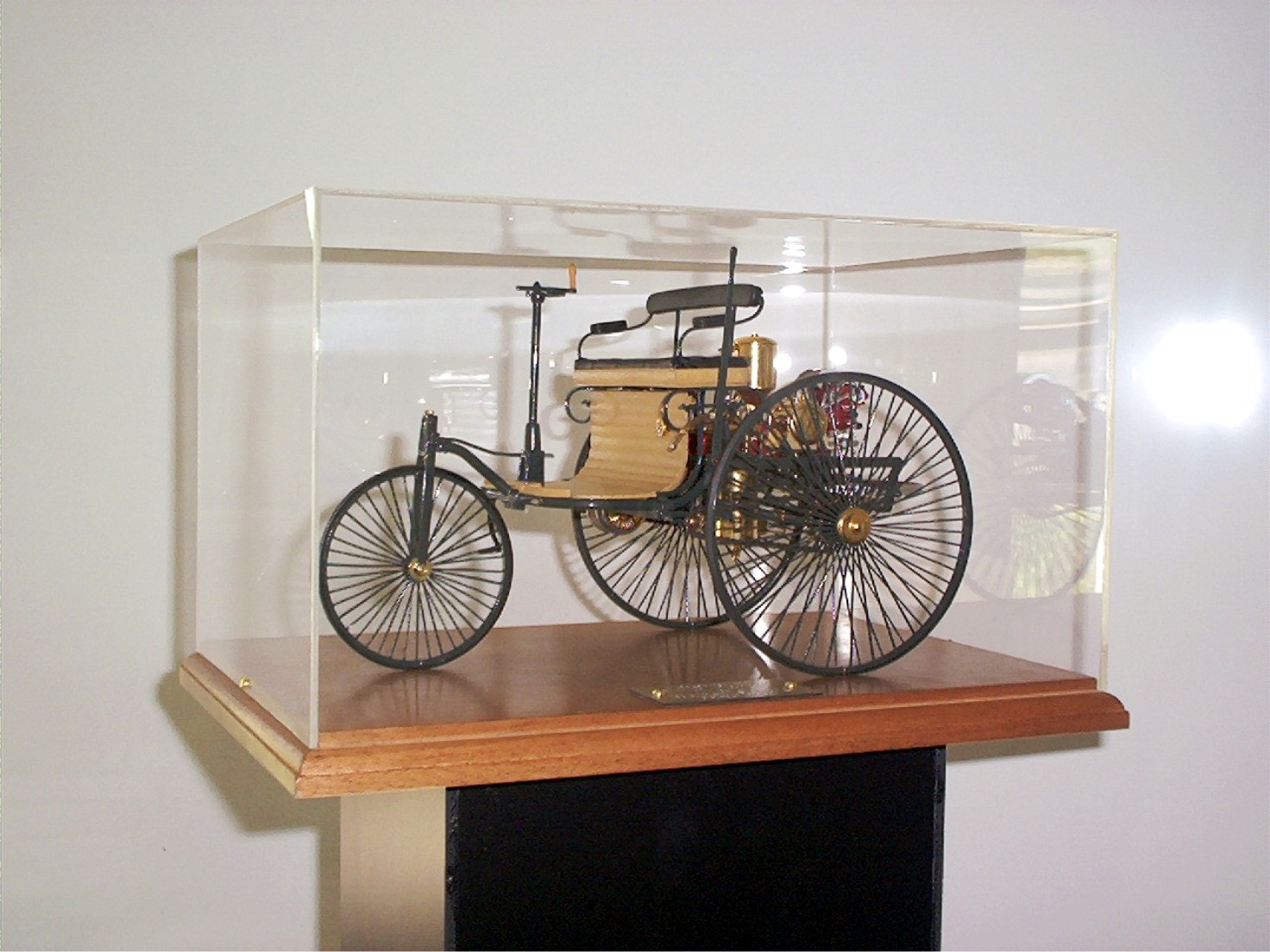 Due to the strength of the branding some people refer to any clear plastic as being Perspex which is not strictly true! There are many different types of plastic and Advent can advise you which is the most suitable for your application.
Clear – Coloured – Tinted
Acrylic is available in clear in the following thicknesses:
1mm, 1.5mm, 2mm, 3mm, 4mm, 5mm, 6mm, 8mm, 10mm, 12mm, 15mm, 20mm, 25mm
Acrylic is available in coloured and tinted range in 3mm and 5mm thick.
We cut to size, and smooth or polish the edges as required.
Perspex is the brand name for acrylic sheet produced by Ineos Acrylics. Its chemical name is polymethylmethacrylate, or pmma for short. It was one of the modern generation of plastics first produced in the mid 1930's.
Strength, durability and resistance to weathering mean that its performance can be assured in the most demanding of environments. Add the fact that Acrylic is completely recyclable and this makes Acrylic a natural choice for many applications from signs to point of purchase displays in the corporate imaging sector.